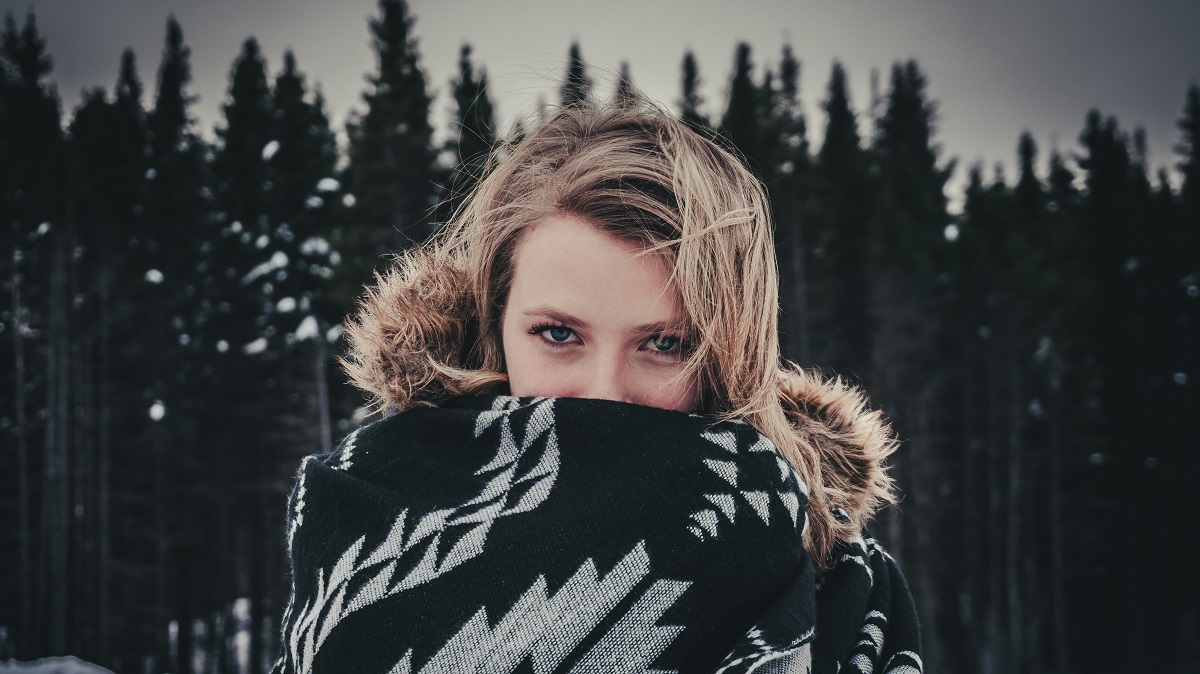 SOS dry skin look your best even at -5°C
Soft lips, a glow and a radiant complexion even in freezing weather. During the cold months your skin has a hard time coping with the cold. A little extra care and attention can't do any harm.
Dry or chapped lips?
Solution: extra virgin coconut oil Do your lips burn or feel painful? Are they rough or have flaky skin? We suffer from dry or chapped lips especially on colder days, as a result of air conditioning or if there is low humidity. We quickly reach for a lip balm to relieve our discomfort in no time at all but do not realise that instead of protecting our lips we are covering them in a film. Use something natural. Use coconut oil as lip balm.
Dry facial skin?
Day oils offer an outstanding support and soften deep inside. There is a choice of five aromatherapies: Lavender, Rose, Nerolina, Jasmine and Vanilla.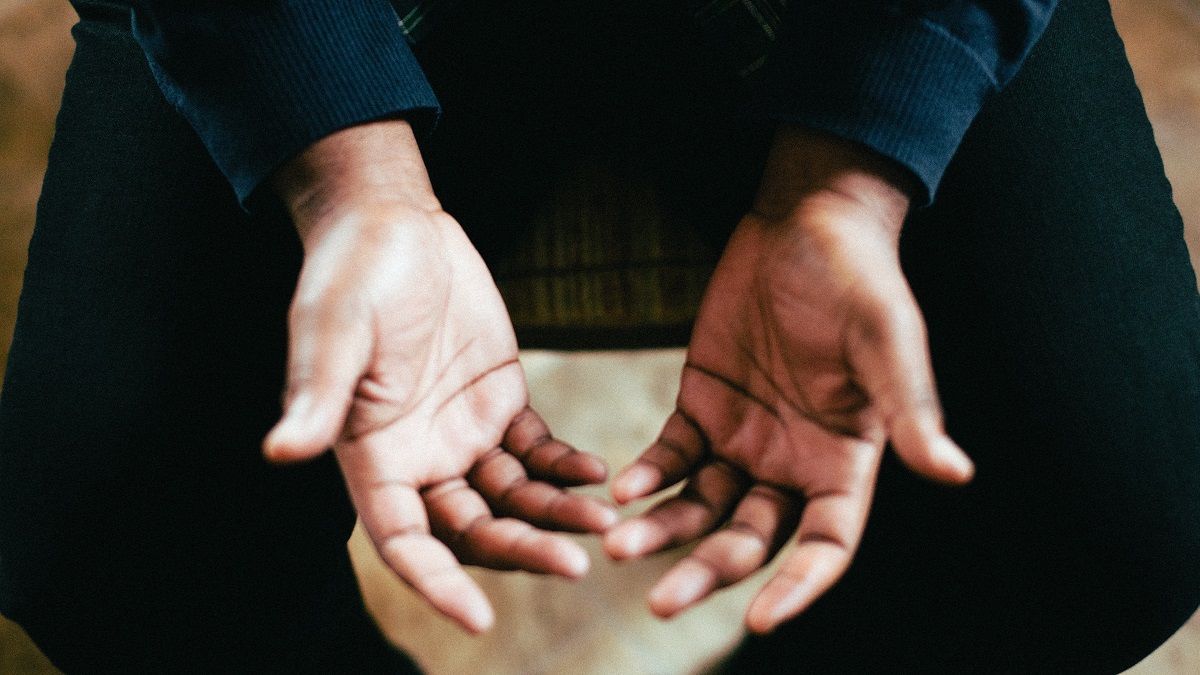 Your hands love coconut oil
Most hand creams only offer short-term relief. You can also lubricate Amanprana extra virgin coconut oil on your dry hands. Your cuticles will certainly need some extra care, so massage them with coconut oil. You also like soft hands. No?
Our feet often suffer the same fate as our hands; you can also treat your feet to extra virgin coconut oil and offer them a simple and natural treatment.
Amanprana massage and body for relaxation
Does your skin usually feel dry and often itchy? Treat yourself to a wonderful bath or shower with one of the Amanprana Massage oils. Use massage oil rather than body lotion. There are five aromatherapies to choose from: Rose, Nerolina, Jasmine, Lavender and Vanilla.
Winter detox?
We all treat our bodies to a scrub now and again: by removing dead skin cells your skin feels as soft as velvet once more. Yet after exfoliating, our skin feels taut because certain substances in ordinary scrubs are often not 100% natural or because the scrubs contain a lot of water, which has a drying effect. This is why Amanprana has introduced 100% natural scrubs to the market based on just sugar and oil. There are five aromatherapies to choose from: Rose, Jasmine, Lavender, Nerolina and Vanilla.
Extra virgin coconut oil can you use as a hair mask.
Do you experience that distressing feeling of an itchy scalp when you take off your winter hat? Then it is vital that you don't use an aggressive shampoo! In the evening apply an extra virgin coconut oil mask to your hair. Because Amanprana's extra virgin oil is so light, you were easily out of the shower the next day. Your hair and scalp are fond of this and you notice it.
SOS dry skin look your best even at -5°C
Amanprana has a natural remedy for any winter suffering. Extra virgin coconut oil, body oil and scrubs against dry skin, broken lips.
Extra virgin coconut oil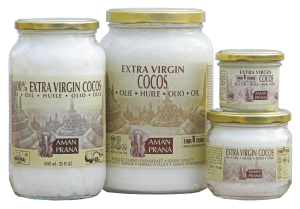 Read more about Extra virgin coconut oil
---
Fair Trade coconut oil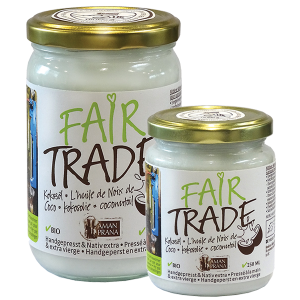 Read more about Fair Trade coconut oil
---
facial oil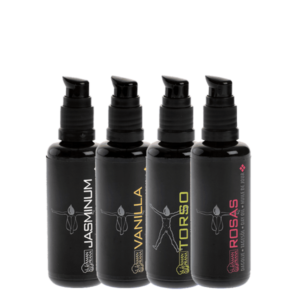 Read more about facial oil
---
Body oil & massage oil
Read more about Body oil & massage oil
---
Scrub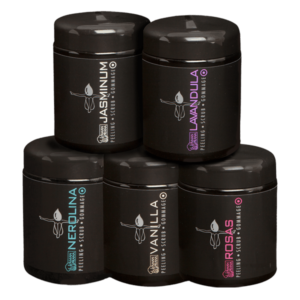 Read more about Scrub