Amanprana is serene vitality in nutrition and body care.
Our products are 100% organic and natural. Manufactured with respect for humans, animals and the earth.
Amanprana means serene vitality. According to Hippocrates' ideas, Amanprana also sees 'Nutrition as medicine' Wrong food can make us ill, but quality food (as mother nature has meant) gives us the best version of ourselves.
We only use natural and organic ingredients, but this is not the only thing! The way in which these ingredients are grown, assembled and packaged plays just as important a role. Amanprana believes in the whole picture. We carry the so-called cradle-to-cradle principle.
Would you eat your body care?
With our natural body care product range we choose 'What one can not eat, one does not apply to the skin'. The skin is our largest organ.
---
organic

Choose organic. Choose quality, with respect for the environment and respect for your body. Read more

100% natural

Believe in nature. In her strength. Holistic, in its entirety and not in the particles separately.

Packaged in glass

Glass packaging is the best choice for the environment and for yourself. choose quality. Read more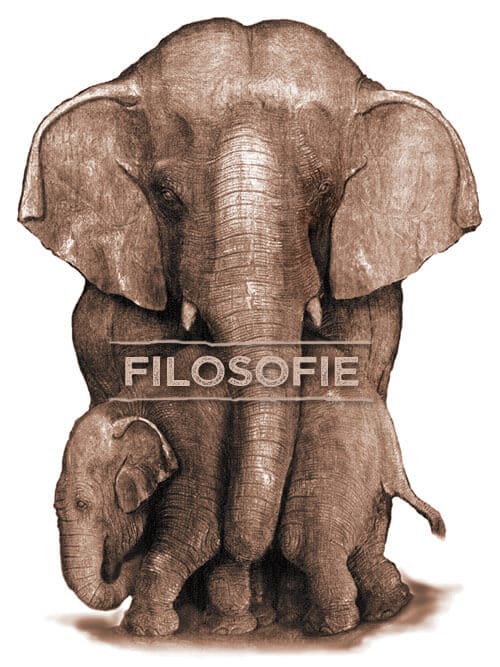 In Sanskrit, the classical Indian written language, 'aman' means peace or rest and 'prana' refers to life energy. Thus, serene life energy.
The elephant symbolises a latent, non-aggressive force and embodies wisdom, tolerance and peace.
---
Honest (Fair Trade)

Choose to give producers and workers the opportunity to develop sustainably.

Nutrition as a medicine

Nutrition can make you ill, but nutrition can also be a medicine. Put your health first.

Sustainable

We are as sustainable as possible. We invest in that. Aware and with as small a footprint as possible. Read more
A selection from our product range:

Happy lifestyle with Chantal Voets. Healthy, delicious and easy recipes alternating with ecological, sustainable and inspiring reading pleasure.
I would like to give you inspiration for a daily portion of healthy lifestyle and food. Slim and healthy recipes, easily and quickly finished. Interviews with foodies and gurus: how they live healthy. Videos of recipes, how easy cooking is. Balance in your life, me-time, conscious and sustainable dealing with people, animals, planet and natural beauty. Can you eat what you put on your skin? Interesting travel reports of nice addresses (hotels, restaurants, producers) are also discussed. And all this inspired by ancient wisdom and traditions, herbs, and love for nature.
Read, be inspired, ask questions and give me feedback. I wish you at least a lot of Amanprana (serene life force)!
Chantal
My natural immunity and stay at home, a winning duo

by

Amanprana

on 26 March 2020 at 10:32

I've been getting many questions about how to deal with the coronavirus and what I have in my natural pharmacy to boost immunity in a natural way. Fear of the COVID-19 disease has taken root in Belgium, and in many other countries around the world. We must keep our immune system strong. It is usually…

Summer Mocktail with Saffron, Vanilla, Lemon and Mint

by

Chantal Voets

on 2 July 2019 at 10:23

Looking for a delicious and unique mocktail? Enjoy this mocktail any time of day. Lots of happiness without refined or chemical sugars! What do you need? (for 2 people) 2 glasses of almond rice milk (our favourite is from The Bridge) or water2 to 4 teaspoons of Safran & Vanilla (Amanprana)1 bundle of fresh mint1…

How the loss of biodiversity can affect your DAILY EXPENSES.

by

Chantal Voets

on 7 May 2019 at 11:42

In 2017, Amanprana was asked by the FPS Public Health, Food Chain Safety and Environment to become one of the five Belgian pioneering companies that assist them as advisers in the development of digital instruments for all other Belgian companies regarding BeBiodiversiteit . What is bio-diversity? The first UN Bio-diversity Convention of Rio De […]
Discover Chantal Voets her blog recipes

Our tastings / fairs / lectures
 Onze producten
Amanprana staat voor Serene levenskracht. Wanneer je voor de producten van Amanprana kiest, kies je voor:
Voeding als medicijn
100% natuurlijk
100% biologisch
Fair world
Fair trade
Duurzaam
Cradle-to-cradle principe
Our philosophy
Amanprana is organic and natural. Amanprana products support and strengthen the vitality in a serene way, with natural ingredients. Quality and responsibility are key at Amanprana.
read more