Amanprana is 100% organic food and body care
At Amanprana, we believe in the whole and not in the individual particles. Our products are therefore processed as little as possible and we do not use isolates. They are organic and vegetarian and where possible fair trade and fair world.
---
Food as medicine
Food is the essence of health according to Hippocrates, founder of Western medicine and philosopher. Healthy eating and drinking habits, the importance of fresh air, the self-healing capacity of the body and ensuring balance (homeostasis) were the pillars of his therapy as a Greek physician (ca. 460-370 BC). Hippocrates stated, "Let food be your medicine." Nature provides foods with powerful, healthy properties that can bestow health.
View the range of Amanprana food products
Pure natural body care
Amanprana body care products are developed with the following vision "What cannot be eaten, cannot be smeared on the skin".
The skin is our largest organ. What you put on your skin not only affects the outside of your body, but also has a major influence on the inside.
View the amanprana body care products
---
A selection from our range:
Our products are organic, vegetarian, processed as little as possible and where possible fair trade and fair world. Manufactured with respect for people, animals and the earth. At Amanprana, we believe in the whole and not in the individual particles.

Amanprana is organic and vegetable. Amanprana products support and strengthen the vitality in a serene way, with natural ingredients. Quality and responsibility are paramount at Amanprana.

READ MORE ABOUT OUR PHILOSOPHY
---
organic

Choose organic. Choose quality, with respect for the environment and respect for your body. Read more

100% natural

Believe in nature. In her strength. Holistic, in its entirety and not in the particles separately.

Packaged in glass

Glass packaging is the best choice for the environment and for yourself. choose quality. Read more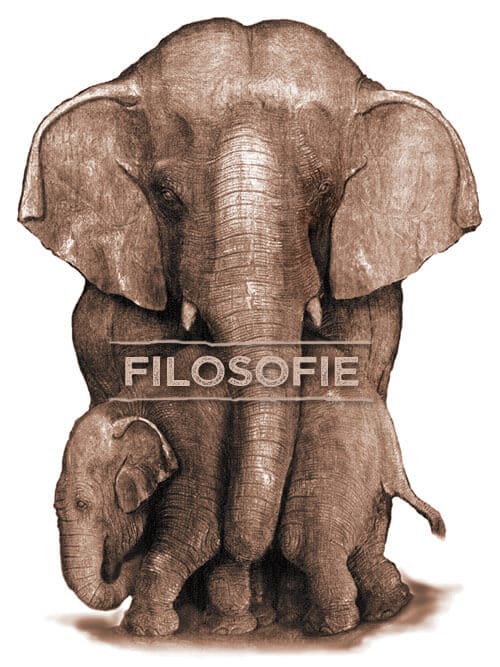 In Sanskrit, the classical Indian written language, 'aman' means peace or rest and 'prana' refers to life energy. Thus, serene life energy.
The elephant symbolises a latent, non-aggressive force and embodies wisdom, tolerance and peace.
---
Honest (Fair Trade)

Choose to give producers and workers the opportunity to develop sustainably.

Nutrition as a medicine

Nutrition can make you ill, but nutrition can also be a medicine. Put your health first.

Sustainable

We are as sustainable as possible. We invest in that. Aware and with as small a footprint as possible. Read more
Discover the Amanprana recipes
Various chefs regularly work with our products to prepare the tastiest dishes. What do all these recipes have in common? They are always vegetarian, often vegan and prepared with beautiful products.

Happy lifestyle with Chantal Voets.
In her blog Chantal writes about healthy lifestyle and food.
Ecological, sustainable and inspiring reading pleasure.
All articles are inspired by ancient wisdom and traditions, herbs, and love for nature.
Get inspired.