Amanprana's philosophy and corporate social responsibility (CSR)
Amanprana is a small family business specializing in organic products.
'"Nutrition as medication", "Save the Sea", "Do not apply to your skin what you cannot eat" and the "cradle-to-cradle" cycle are of paramount importance.
Labels and glue are compostable. Packaging in glass or paper, never plastic. Only the best quality. Ingredients traceable. We prefer fair trade: the growers are our heroes.
Amanprana products are 100% natural and organic.
Let food be your medicine and your medicine your food.
Amanprana has a wide range of products that support life force in a serene way, without harming our bodies and minds. In short: soft and without excesses.
Amanprana and Fair World.
The coconut blossom sugar from Amanprana is Fair World. Amanprana works together with Lestari Mandiri and Hivos. Hivos is a humanistic organization that strives for a fair, sustainable and free world where there are equal opportunities for women.
Amanprana and Fair trade.
When one chooses Amanprana, one chooses to give opportunities to the local population. Although we are not perfect, we try to move in the right direction as much as possible. We therefore try to purchase raw materials in an ethical manner.
Read more about Fair Trade and Fair world
Sustainable packaging material at Amanprana.
At Amanprana we prefer glass over plastic and, if possible, we print with ecological ink on ecological paper. We like to pay attention to ecological and healthy packaging. In addition to glass packaging material, also long-lasting labels, FSC cardboard packaging and organic glue.
Read more about sustainable packaging material
Amanprana and organic clothing.
The corporate clothing at Amanprana is all made from organic cotton. The cotton of our clothing is organic, the ink used is water-based, the producer works on solar energy and the clothing has various certificates.
Amanprana and sustainable offices.
The Amanprana offices are fully sustainable and ecologically responsible. This is because only sustainable and ecologically responsible building and finishing materials were used in the construction. This is because FSC wood has been used for the floor, walls and timber frame. In addition, the head office runs 100% on renewable energy from solar panels, among other things.
Read more about our offices
Amanprana supports Slow Food.
The founders of Amanprana, Bart Maes and Chantal Voets, have been members of "Slow Food" since 2009. This is an organization that stands up for maintaining good food, a serene lifestyle, a high quality of life and above all the maintenance of the endangered planet. At Slow Food it's all about quality and not quantity. Slow Food also manages the Terra Madre project, which supports small-scale, sustainable local economies.
Amanprana bicycle plan.
Amanprana supports cycling to work. This implies that Amanprana wants to encourage employees who live within 5 kilometers from the workplace cycle to work and encourage people more than 5 kilometers to use their bikes more often. Of course, Amanprana wants to motivate everyone to do as much of the route as possible by bike.
Amanprana 100% organic and natural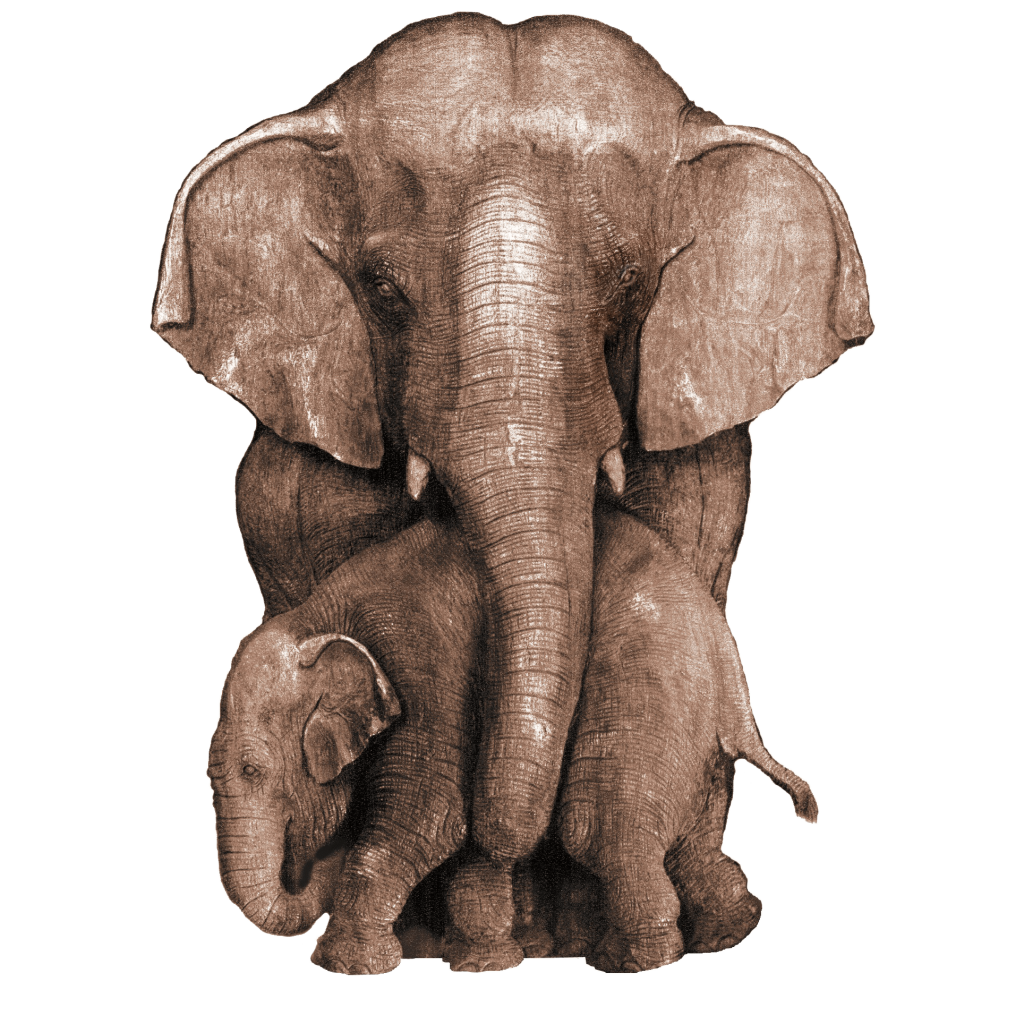 Say no to plastic straws, bags and bottles.
In Europe, 50 billion plastic bottles and 100 billion plastic bags end up in nature, the sky or the sea every year. Every day we throw more than 1 billion straws in the trash can. In 2050 there will be more plastic in the oceans than fish. Plastic threatens the environment, animals and humans. Plastic is carcinogenic, it affects our reproduction and disrupts our hormone balance.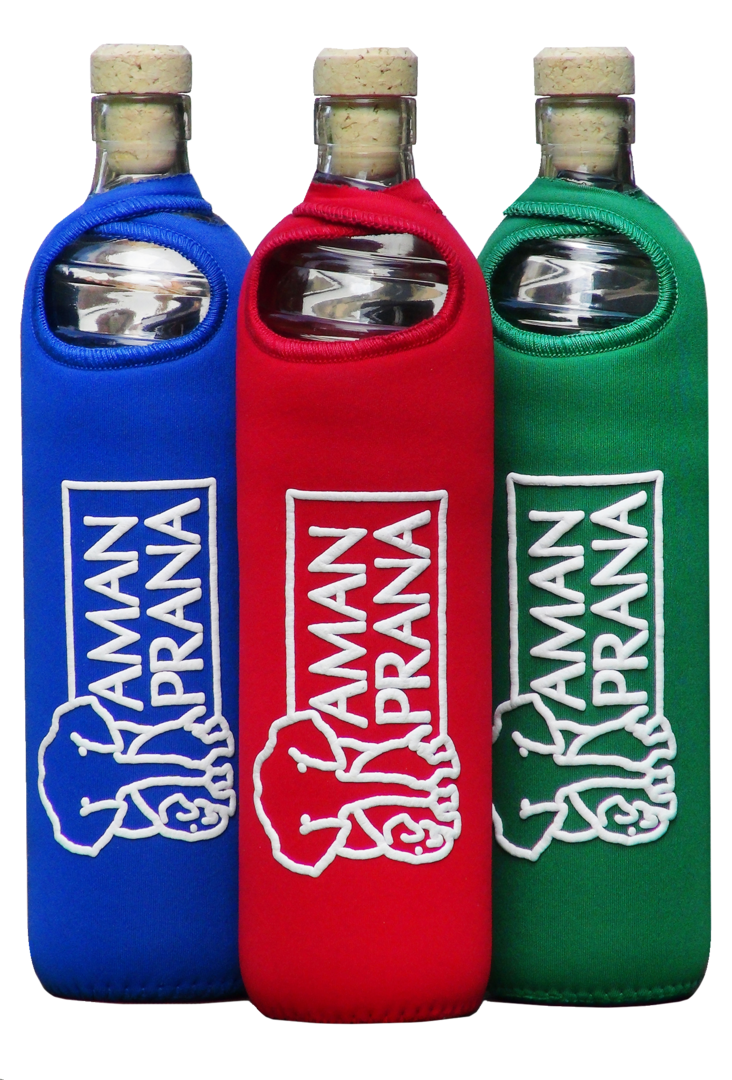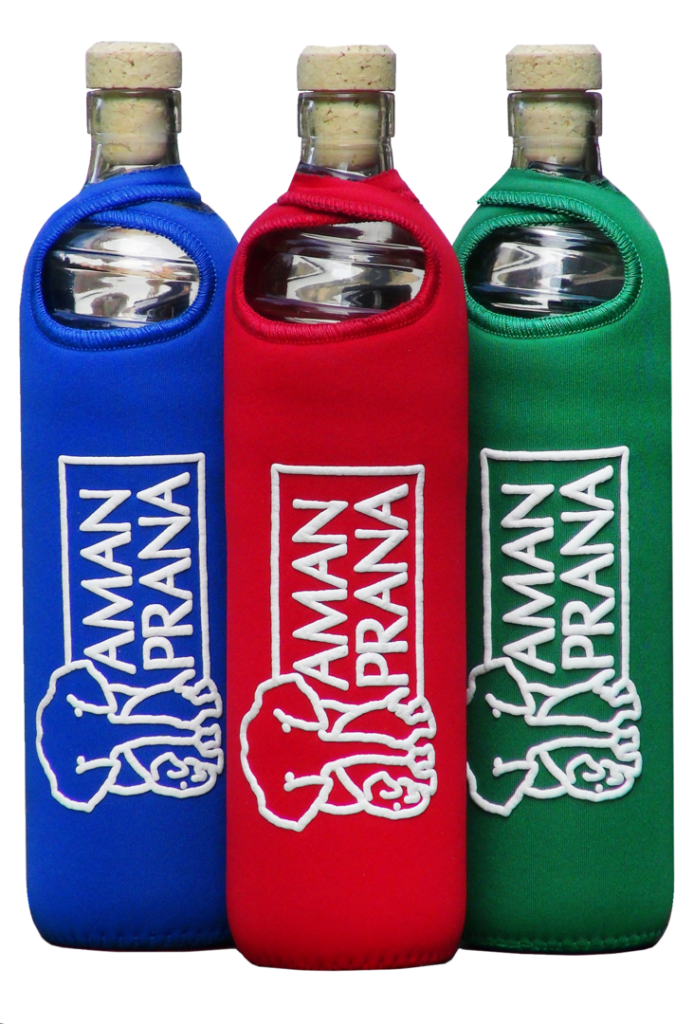 Eco Respekt drinking bottle in glass
Safe on the bike, to school, in the car, at work, at fitness training, during walks, etc.
100% of the profit for the 'Save the Sea' charity
Suitable for cold and hot drinks
Order online!