What can you use coconut oil for?
You can use coconut oil for a lot of things. For example, you can bake and fry in it, but you can also go in all directions with coconut oil in the bathroom. Make sure that you choose organic coconut oil, where the pulp is slowly dried at a maximum of 45 degrees for optimal preservation of all digestive enzymes.
How can you use organic coconut oil in the kitchen?
Coconut oil is a good substitute for other fats that you use in the kitchen, such as baking butter, margarine, etc. Use organic coconut oil for baking, roasting and deep-frying. Coconut oil remains stable when heated. Note: When you deep-fry in coconut oil, never heat your food higher than 170 to 180°C. If you filter regularly, the coconut oil will last about 50 turns.
In addition, you can use organic coconut oil in all your dishes. Think of a smoothie, cake, soup, pie or simply spread it on your bread.


How do you use coconut oil in the bathroom?
Organic coconut oil is wonderful to use on your skin. Amanprana's organic coconut oil is 100% natural and without additives. Your skin is your largest organ, so why put something on it that you couldn't eat?
Coconut Oil for Hair
Coconut oil as a hair mask to deeply nourish the hair. The longer you let it soak, the better the effect. Ideal for frizzy and dry hair.
Also, apply some coconut oil to your scalp. Ideal for a dry and itchy scalp and as extra care.
How do you use coconut oil as a facial care?
Use coconut oil as a mild makeup remover. Spread a little coconut oil on a cotton ball and let it rest on your eyes before removing your eye make-up with gentle movements. Or choose to smear your entire face with a little coconut oil and gently remove the coconut oil from the skin with a lukewarm washcloth.
Use organic coconut oil as a lip balm if you have dry lips.
How can you use coconut oil as a natural body care?
Lubricate your body with organic coconut oil instead of body lotion.
Apply all over your body before getting in the shower and scrub your body with a soft scrub glove.
Use it as a shaving oil.
Spoon a little coconut oil into your bath for silky smooth skin.
Dry hands and feet can be treated with coconut oil.
Also ideal as cuticle oil.


Body care with organic coconut oil for babies and children
Spoon a little organic coconut oil into the baby or children's bath. Not only does your baby have silky soft skin after the bath, but it also does absolutely no harm if your child gets some bath water.
Does your baby suffer from red bottoms or diaper rash? Spread a little coconut oil.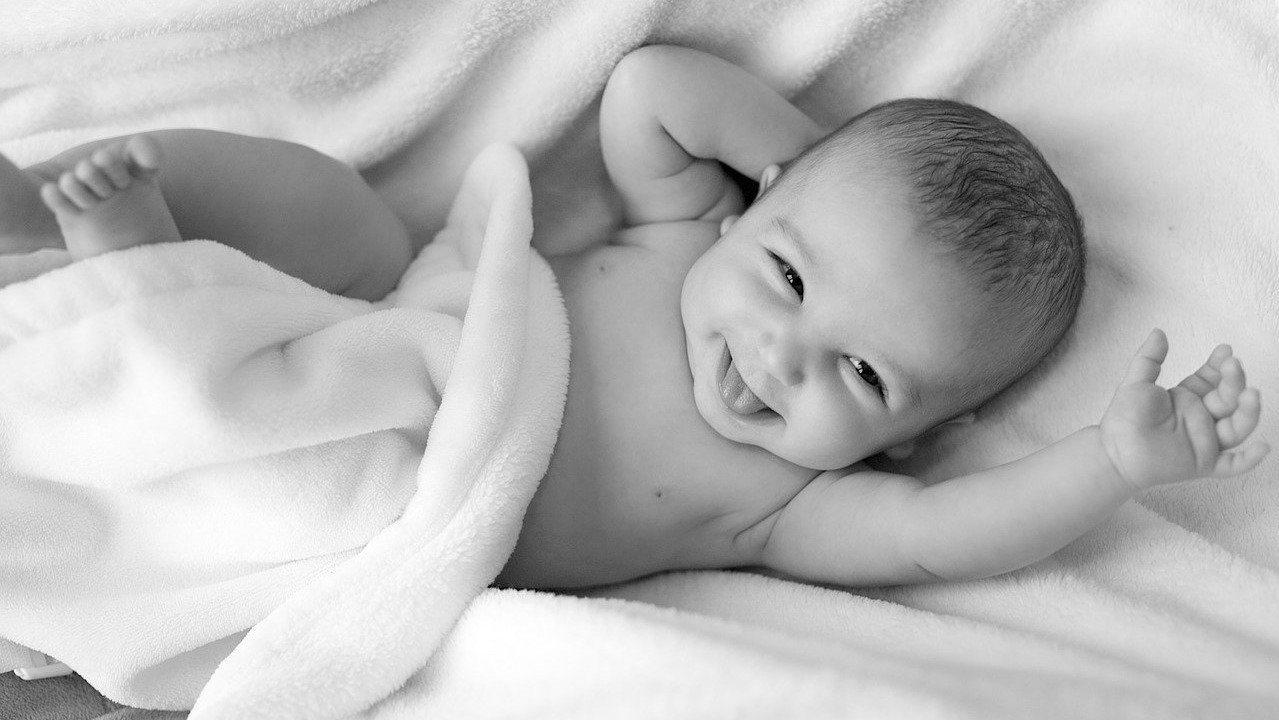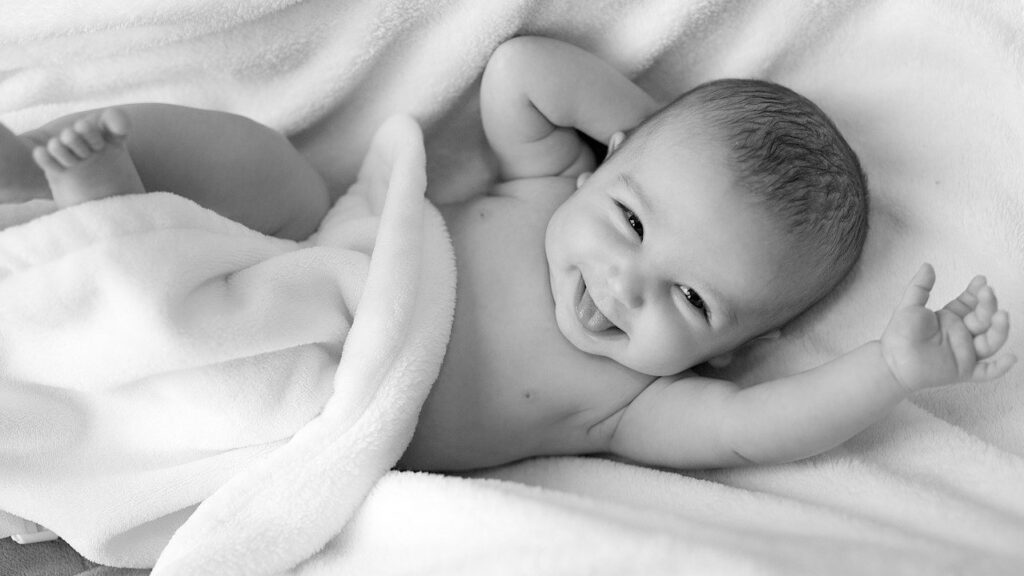 DIY with coconut oil
Make your own deodorant. Melt 5 tablespoons of melted coconut oil with 4 tablespoons of cornstarch, 4 tablespoons of baking soda and possibly a few drops of essential oil. Stir until smooth and allow to harden. Spread a little homemade coconut oil deodorant on your fingers and spread it under your armpits.
Make your own toothpaste with coconut oil. Melt 2 tablespoons of coconut oil in a small bowl and mix in 1 tablespoon of baking soda. Then add 10 drops of essential oil of your choice. Mix well until it has a creamy consistency.
Make your own body scrub. Melt 1 tablespoon coconut oil with 1 tablespoon coconut blossom sugar and apply to the body in a circular motion. Let it soak for a while before rinsing it off, this way your body immediately gets a nourishing mask.
Make your own hair mask. Coconut oil is perfect for use alone as a hair mask, but it is also a perfect base for making another natural hair mask. Melt 2 tablespoons of coconut oil and mash half a ripe banana through it as finely as possible. Mix this together with 1 tablespoon of pure organic honey until it is as smooth as possible. Divide the mixture over your hair and massage it in as well as possible. Leave the mixture for an hour and then wash your hair with a natural shampoo and condition it with a conditioner.
How do you use coconut oil in the bedroom?
Coconut oil is perfect as a massage oil.
You can also use coconut oil as a lubricant.
Coconut oil and latex condoms go together perfectly. It keeps condoms in perfect condition. (Cheap) oil from petroleum derivatives destroy latex condoms.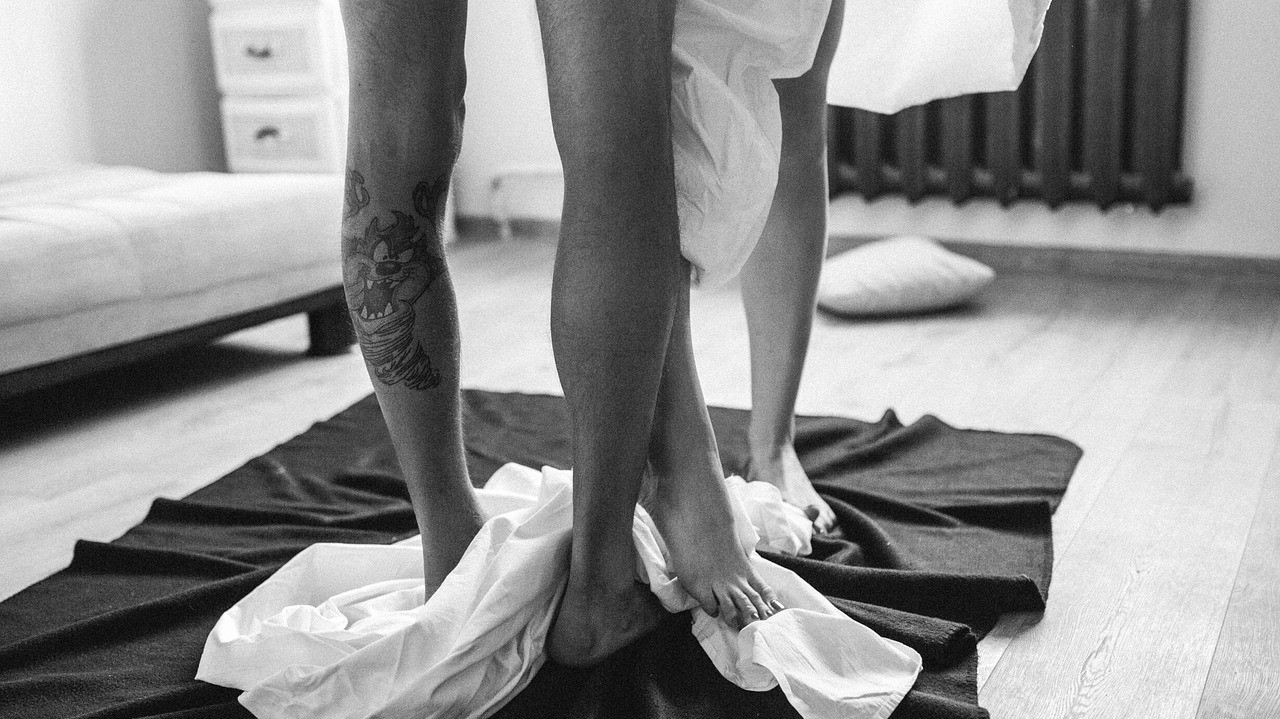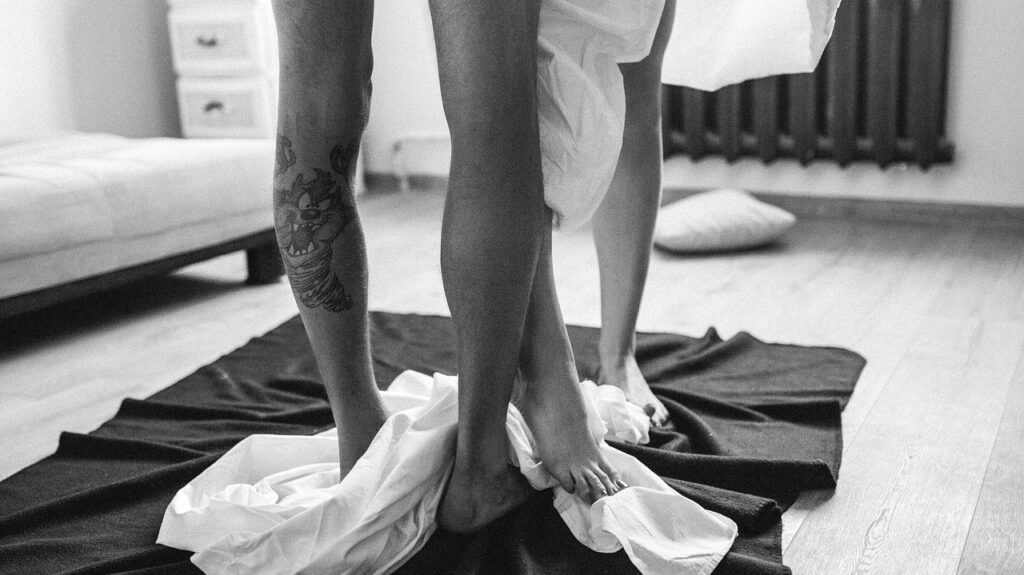 Organic coconut oil for your (pet) animal.
Did you know that you can also use coconut oil on your (pet) animals?
For dogs, cats, horses, birds, sheep, pigs, cows and racing pigeons. Animals love coconut oil.
Why use coconut oil on your animal?
Below we list a number of benefits for using coconut oil in animals, but coconut oil has many more benefits than we list below.
Improves your animal's skin
Keeps fleas, ticks and mites away
Soothes dry, cracked pads on the paws and elbow calluses
Makes the coat smooth and shiny
Removes odors
Disinfects cuts and promotes wound healing
Good for digestion (mix a little with food or give a little pure)
Reduces bad breath
Coconut oil kills and expels parasites from your dog
Contains powerful antibacterial, antiviral and antifungal agents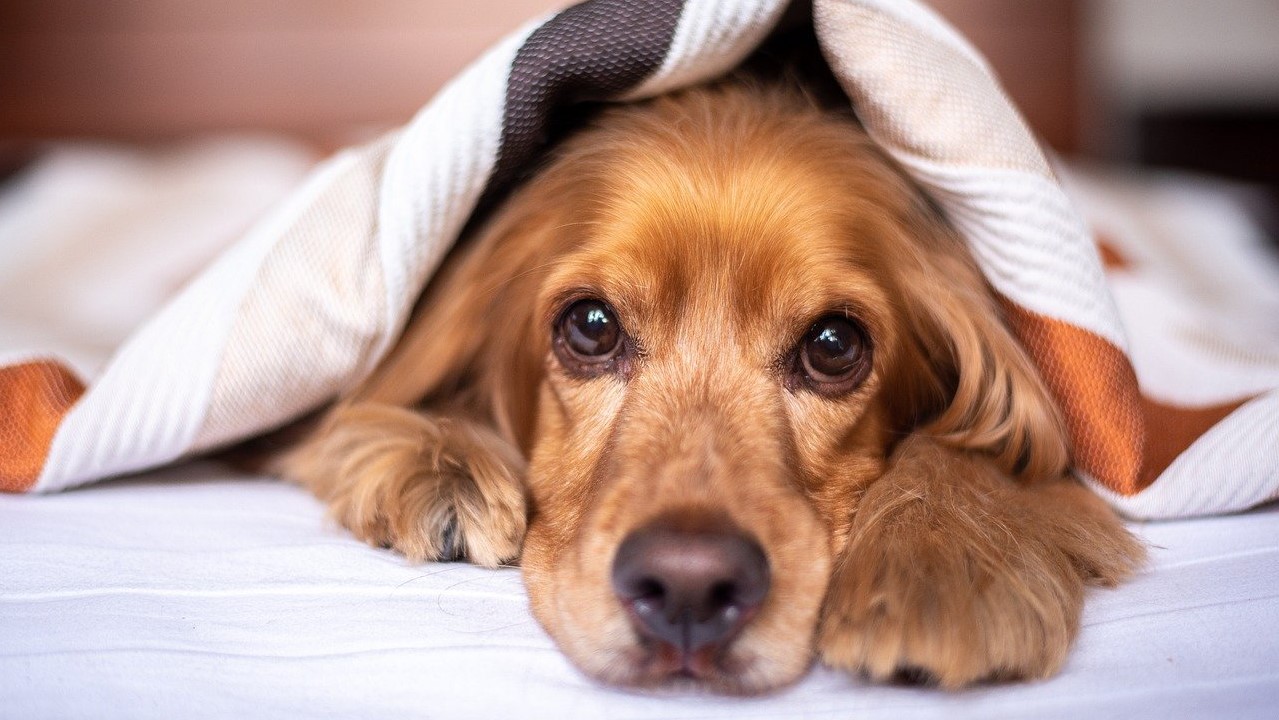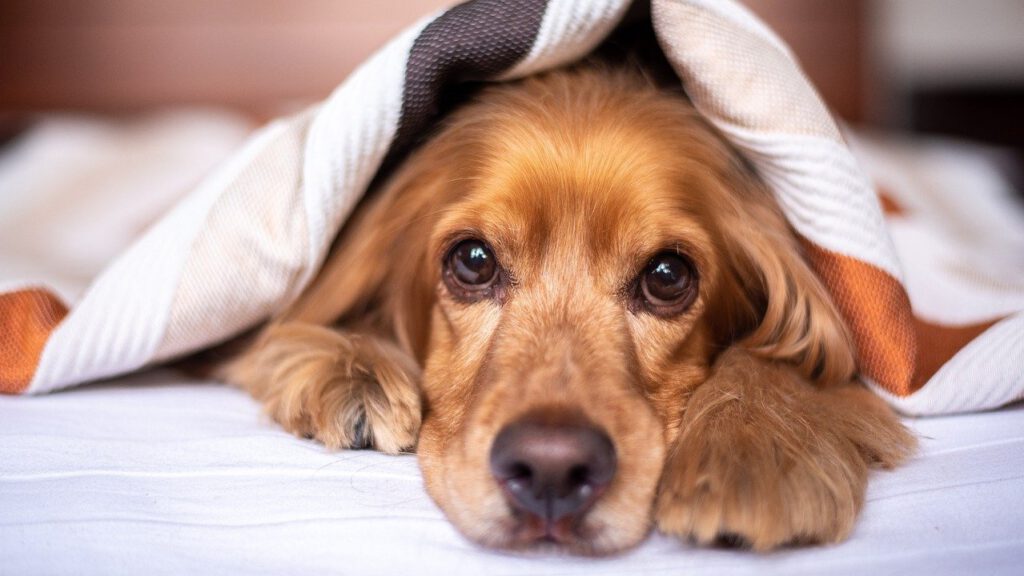 Amanprana coconut oil
Extra virgin+ coconut oil
Read more about Extra virgin+ coconut oil
---
Fair Trade coconut oil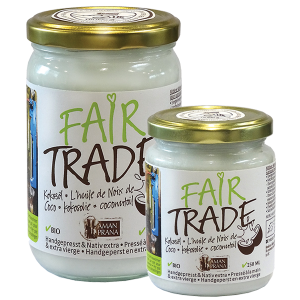 Read more about Fair Trade coconut oil