Vegetarian protein shake with hemp and baobab from Stefano Vicinoadio can be prepared in 5 minutes. You make this dish with Balance Delight, Coconut flour & Omega oil from Amanprana. This recipe from the Belgian kitchen is delicious as Drinks, Snack, Breakfast & Drink. It also fits perfectly in a Raw food, Vegetarian, Gluten free & Vegan diet.
Ingredients for protein shake with hemp
Preparation of vegetarian protein shake with hemp and baobab
Place all ingredients in a blender and purée for about two minutes.

Strain the mixture through a strainer and pour into a suitable glass.

Decorate with an extra mint leaf if desired. Enjoy your protein smoothie!
---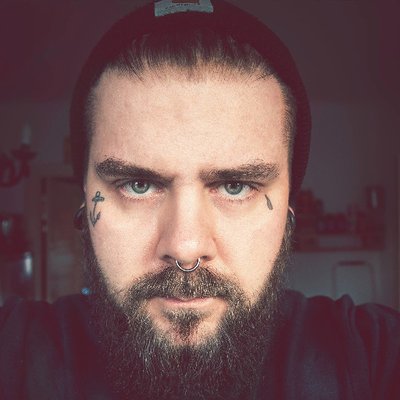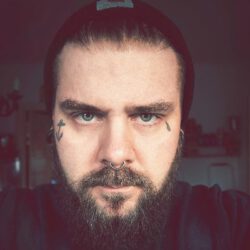 Stefano Vicinoadio
Who is Stefano Vicinoadio? Here at Amanprana we got to know him at an organic fair in Germany. We immediately hit it off and it turned into a great working relationship. Stefano is actually a photographer, and it is his passion. But his love for cooking has resulted in the most delicious recipes... together with great photos. Stefano describes himself as colourful, loud, a vegan, a friend, a discoverer, a digital nomad and straightforward.